Our team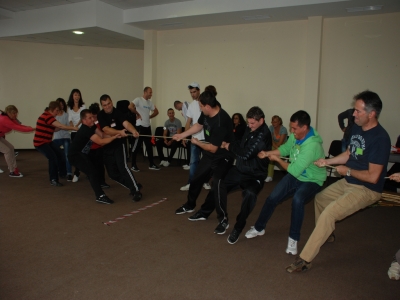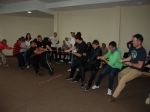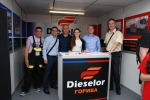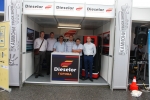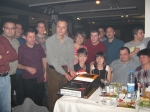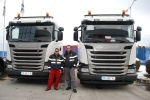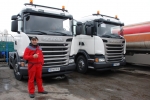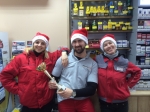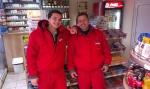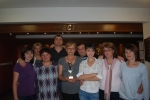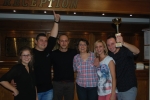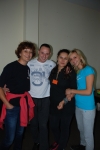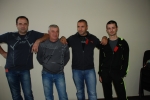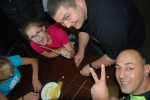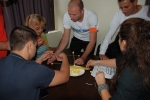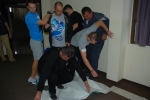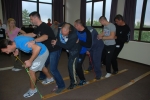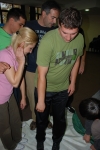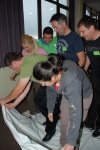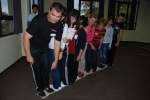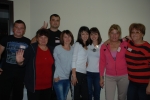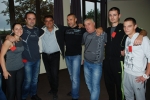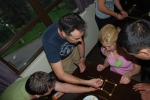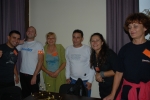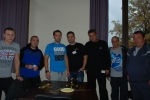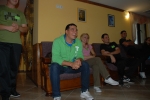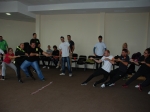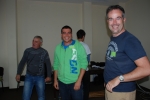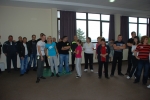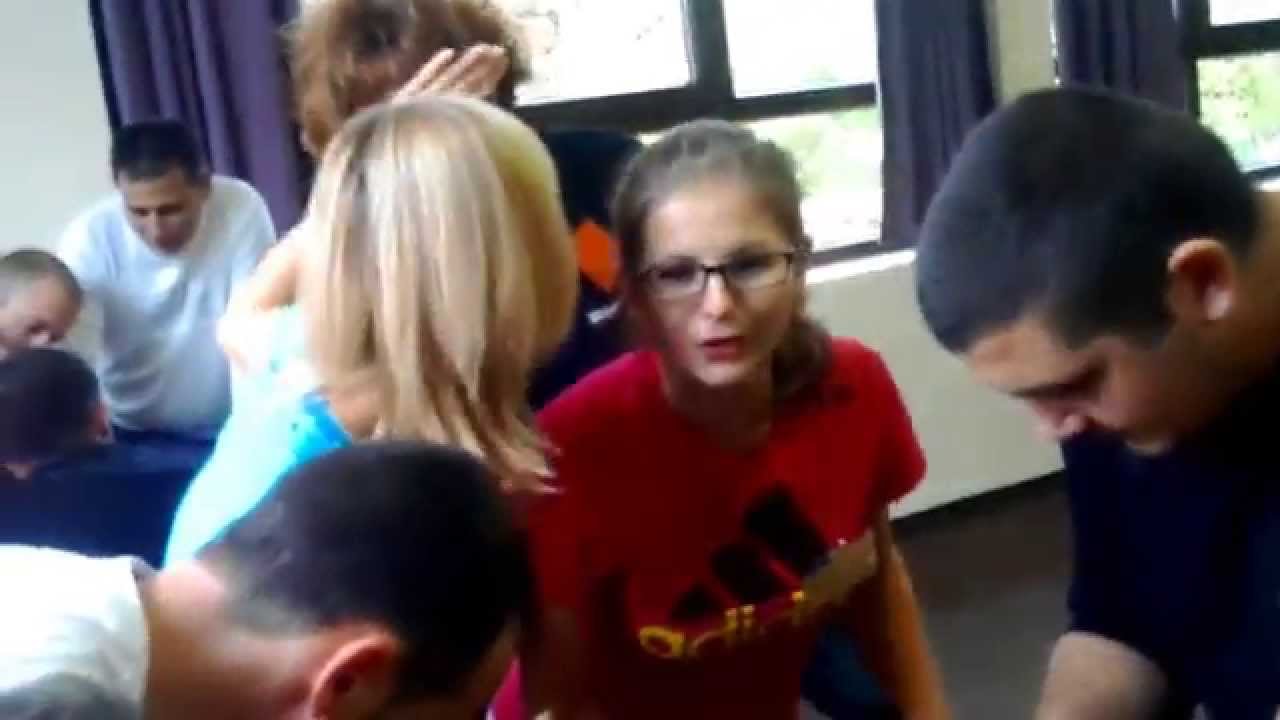 The family of the company currently counts 50 people, who are dedicated to their work in Dieselor.
The team consists of highly qualified in their specialty professionals – both young people with ambitions and perspectives in the business and longtime employees with experience and proven competence in the field.
Dieselor is proud of the team that was built over time and is happy to invest in the potential and capabilities of the staff. Enthusiasm and development of each one are stimulated when there is high motivation and willingness to work in the company.
Dieselor highly appreciates its employees and in return provides them with excellent material and immaterial working conditions.
Thanks to the mutual efforts, the team enjoys high satisfaction of its work, which inevitably leads to Dieselor's established market position, satisfied customers and the overall success of the company.

The last research which was conducted among Dieselor's employees in 2013 showed extremely high level of satisfaction.
The results are the following:
91% are completely satisfied with the autonomy and freedom that are given to them at work.
89% are completely satisfied with the equal treatment of the staff.
86% feel secure with their employer.
89% have a good understanding with their colleagues.
86% enjoy the provided working conditions.
79% state that their payment is absolutely fair and they are happy with the work they do.
According to 93%, their direct supervisor manages to motivate them to do their job willingly!
In summary, 84% of Dieselor's employees feel satisfied of the whole set of factors.
According to the six-point scale, 43% of the people in Dieselor rate the company with a very good 5, while another 45% give an excellent 6!