Products
Dieselor - fuels for exacting customers
Our trade activity is concentrated in two main directions:
Delivering fuels for transportation purposes to customer's warehouses and reservoirs.
Fuelling and sales through retail business-focused outlets.
Dieselor is trading fuels for agricultural needs. Farmers can rely on strict deliveries at any time.
Read more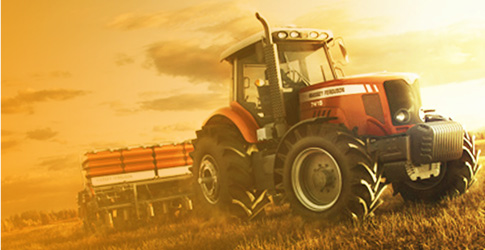 Dieselor offers diesel for heating for houses, office building, enterprises, supermarkets, etc.
Read more