Competitiveness of petrol stations Dieselor - proven quality, guarantees and innovations
Following the company's slogan "Fuels for the exigent", Dieselor applies this principle to the rest of its products which are available to every customer.
But what does exigent mean? According to Dieselor this is a combination of:
Diversity - so that the client always has a choice.
Guaranteed quality - products that have been tested and are proven to work.
Consistency - so that each user is sure about what he gets and comes back again and again.
The most recent entry in the product portfolio of the consumer area of petrol stations Dieselor meets all of the criteria for rigor but it also has the advantage of being innovative and unique, easy to use and eliminates all of the inconveniences of its competitors.
We are talking about a new generation of washer fluid with a very strong formula and in the form of tablets - Purgator. Before you find out about all of the advantages, you should know that this useful for every driver product is certified by Dekra - a world-renowned expert on quality, safety and environmental protection, which tests, analyzes, evaluates, approves and certifies various brands from different origin.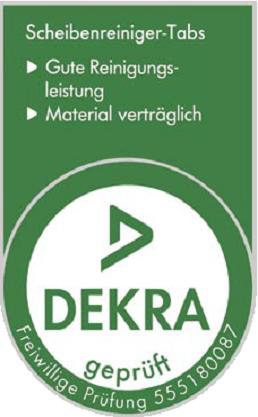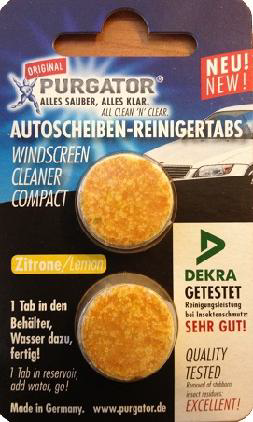 Exactly because of the professionalism and proven reputation of Dekra, petrol stations Dieselor offer with pride and confidence world-renowned products, guaranteed by leaders in the abovementioned fields to its customers.
What do you benefit by choosing this offbeat washer fluid?
You will no longer deal with tubes and bottles rolling around your trunk - just put the tablet, pour 4 litres of water and voila!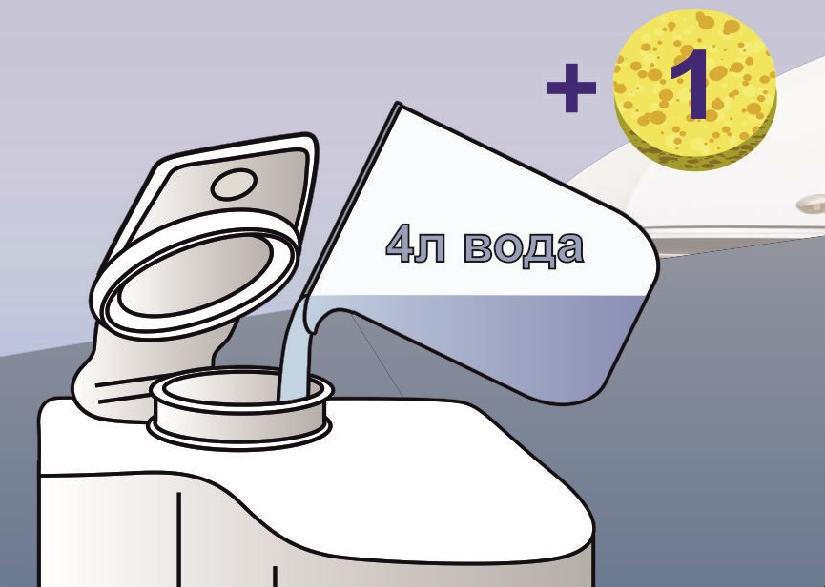 Convenient storage - its small package sizes allow you to put them everywhere - in the glove compartment, under the armrest and even in a woman's handbag.
Cleans the windscreen wiper jets.
Suitable for cleaning the lights.
10 times stronger concentrate than the known concentrates.
Developed and manufactured in Germany and recommended by Dekra, this high-tech summer washer fluid, disguised as tablets, is suitable for all types of vehicles.
Be innovative! Take Purgator from Dieselor's petrol stations in Sofia, Plovdiv and Stambolijski and expect it soon in Varna and Novi pazar!