Make sure of the quality of the winter Topdiesel for -30*C with your own eyes!
Like all customers, using Topdiesel know, this fuel is a high quality diesel intended to meet even the most demanding requirements. Its winter version for -30*C ensures smooth start of the engine even in the coldest days and nights.
Moreover, as the saying goes: "Seeing is believing" is the most reliable method to convince yourself of the qualities of the fuel.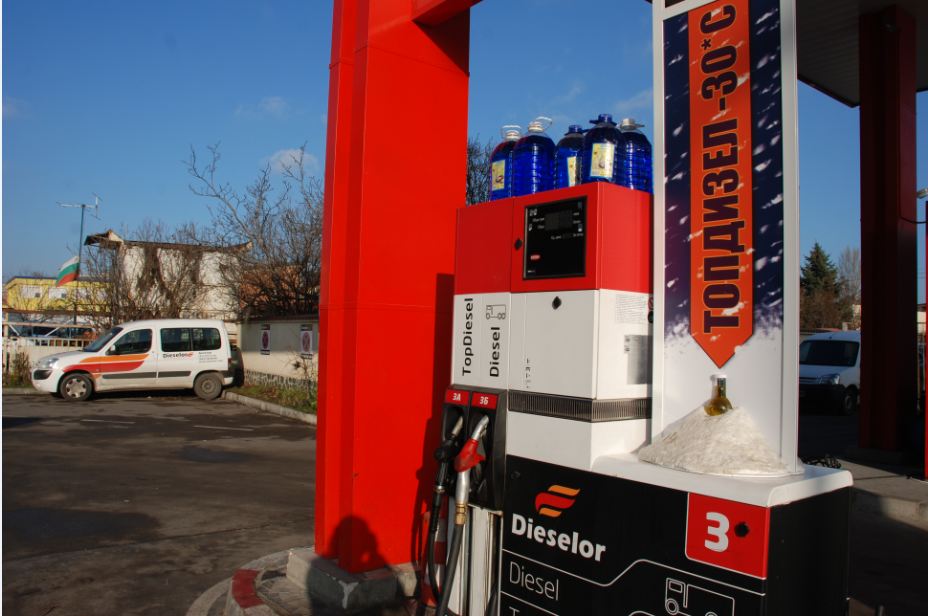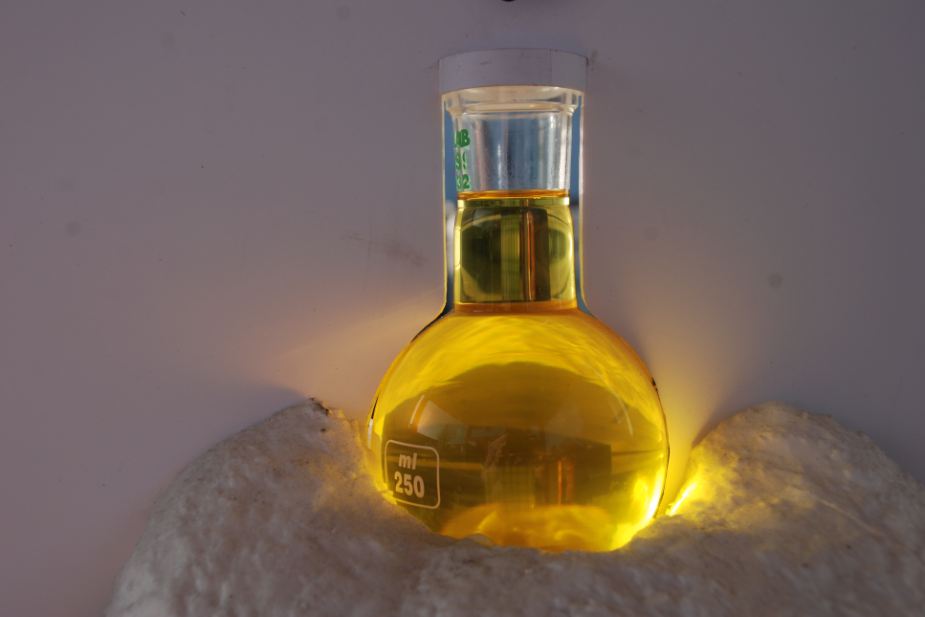 With the new installations in petrol stations Dieselor in Sofia, Plovdiv, Varna and Novi pazar you can make sure that Topdiesel will not freeze. Speaking proffesionally, Topdiesel's borderline cold filter is up to minus 30 degrees Celsius.
The fuel composition and the special additives make it the most credible choice for the harsh winter conditions.
Topdiesel is the fuel on which you can rely on!
See more information about this product here: http://goo.gl/Yoahk