The process of rejuvenation of the image of the established Bulgarian fuel supplier Dieselor began
You can already see the new automobiles with an altered appearance on the Bulgarian roads!

The company renewed its fleet of cars which are now with a sport spirit and bring the flavour of the positive change. You will recognize them by the well-known fiery logo contrasting on the graphite gray car. The corporate colours - red and orange - fully represent the energy of Dieselor's team to deliver high quality products and services to anyone who trusts the competences of the company.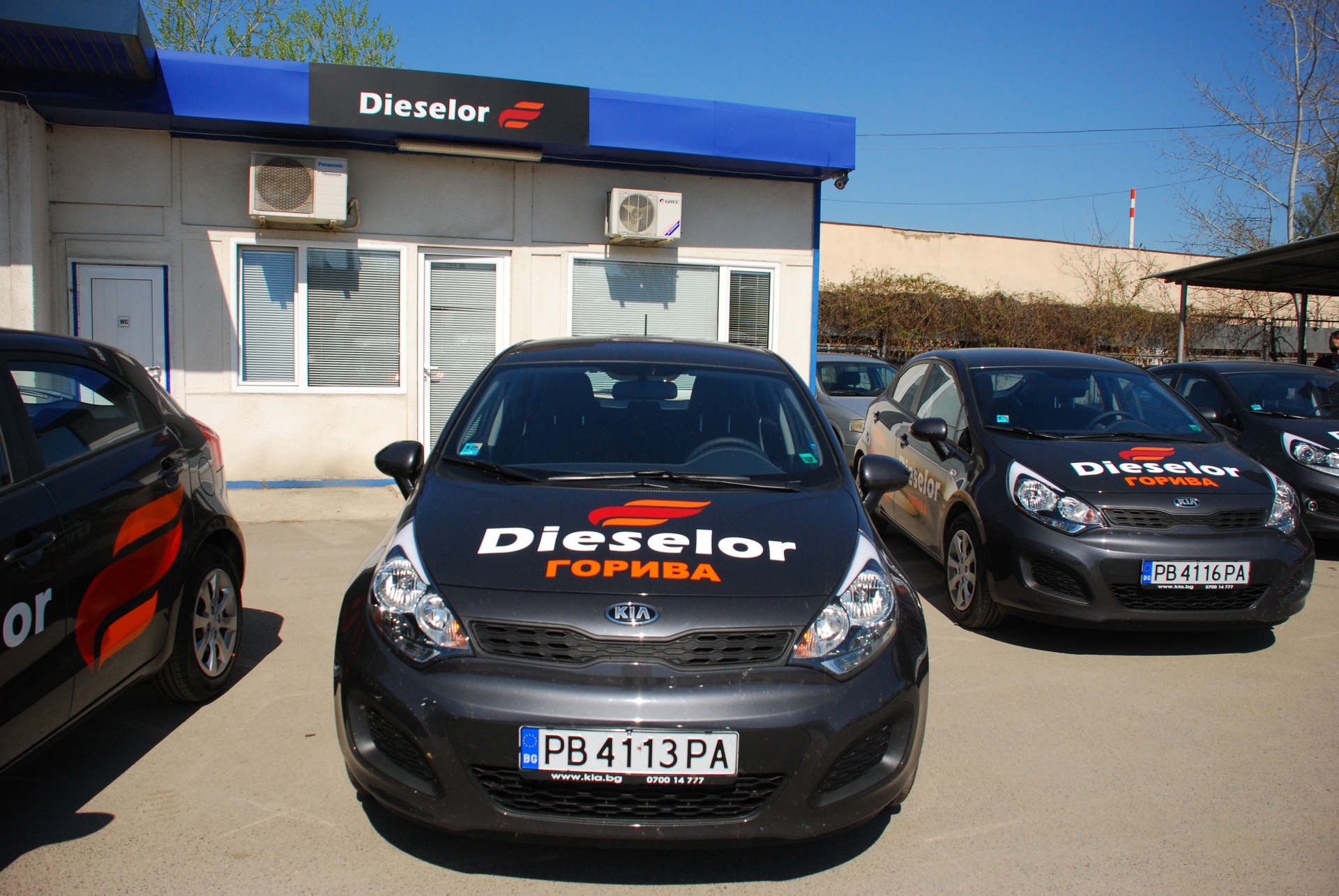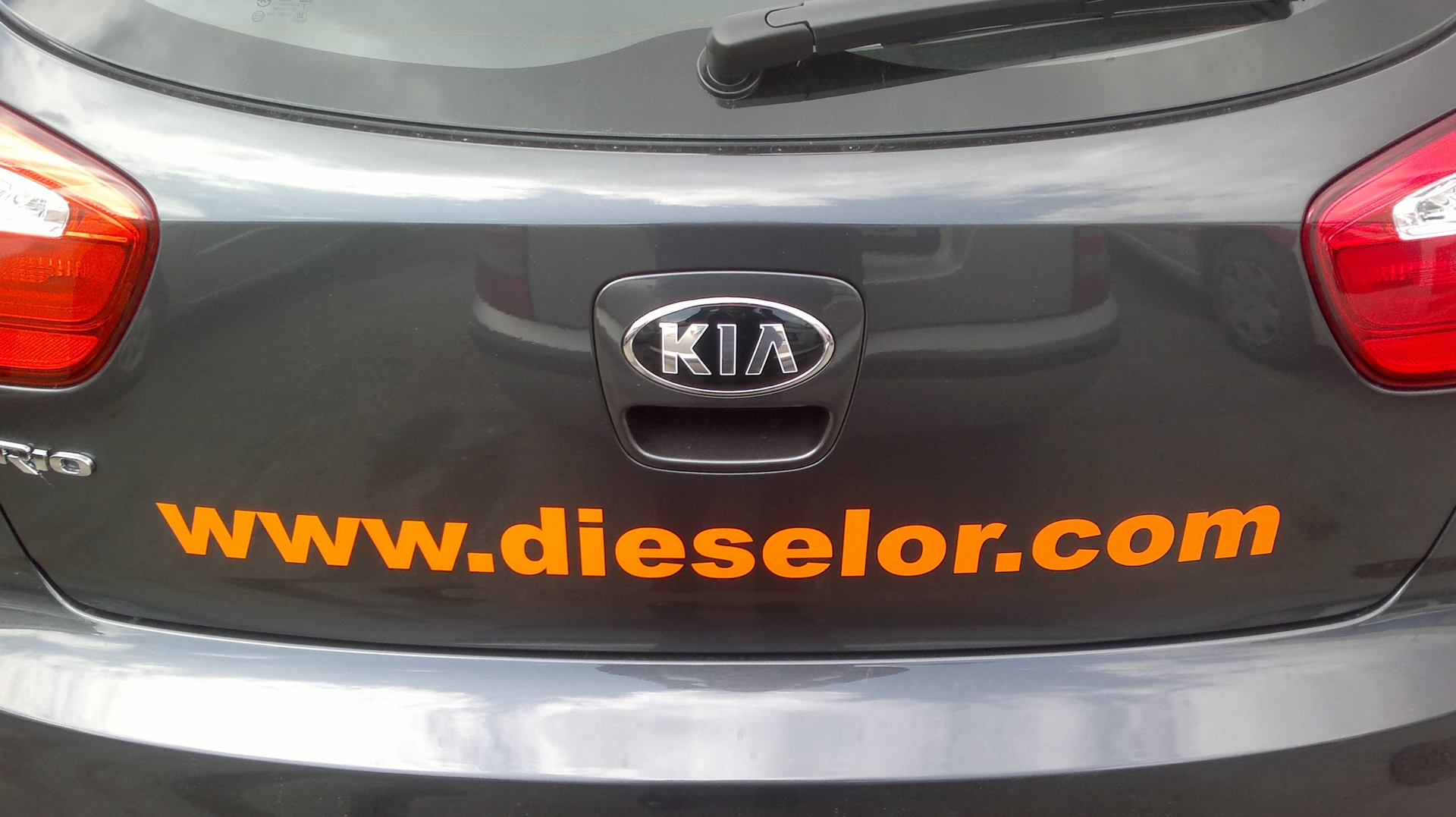 In the year of the anniversary birthday, Dieselor shows that it works diligently and it officially declares that it continues to evolve in the fuel market in Bulgaria with greater enthusiasm, strength, ideas and higher goals!
From now on, the company promises many more surprises to its customers, all of which are aimed to bring new positive experiences and added benefits as a result from the work with Dieselor!
In fact, this change is only the beginning and it is a fraction of a much larger process of development and corporate rejuvenation!
Expect more information about the upcoming novelties in a short time! It is guaranteed that you will enjoy them!