New petrol station Dieselor opens doors in Plovdiv city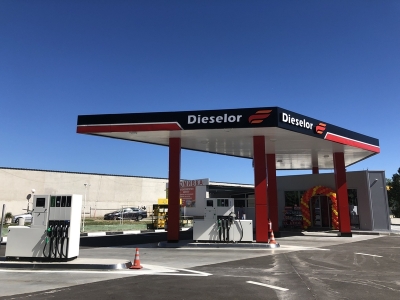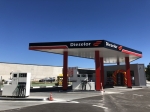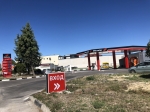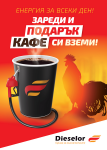 Dear customers,
With the greatest pleasure, starting today, September 19, 2022, Dieselor's chain of petrol stations officially welcomes you to its sixth site in the country.
The newest petrol station is located in the city of Plovdiv, Trakiya district, 21 "Yagodovsko shose" street and is at your disposal 24/7. The facility offers gasoline A95, diesel B6, Topdiesel and LPG.
This is the chain's third site in Plovdiv city and sixth in the country. Now open after a complete reconstruction and renovation, Dieselor's Trakiya petrol station offers a convenient location, high-quality fuels, premium diesel fuel, affordable prices, fast charging, a rich store section and an attractive Loyalty Program with a Club Card for bonus points.
What's more, every customer who fills up a minimum of 10 liters of fuel, receives a gift – an aromatic coffee!
We are expecting you! Welcome to your new gas station in Trakiya district, Plovdiv city!